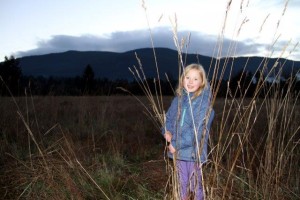 Elsa Louise Goodnight       A great little song performed by Esther on guitar singing and Nester on banjo about a cute little girl growing up in the country.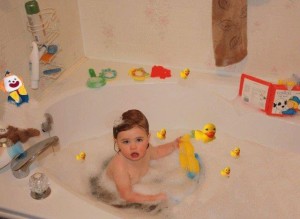 Time For a Bath   A child describes the action and adventures they face on a nightly basis when it comes time to have a bath.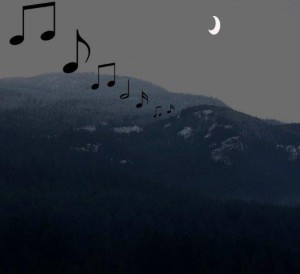 Mountain Melodies An animal band living in the mountains plays environmentally friendly songs.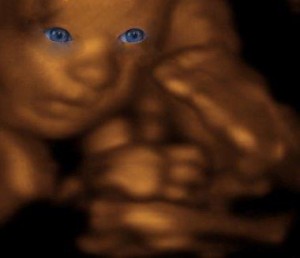 Taking a Little Peek After about nine months in the mothers stomach the unborn baby takes a little peek at the real world and decides whether to come out or not.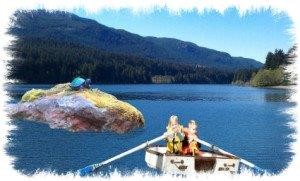 Our Little White Boat Two young girls row their little white boat down a calm lake in the spring.  They see animals playing on the rocks, along the shore and hear birds singing in the trees.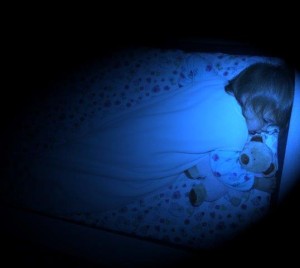 Happy Dreams and Smiles A quiet sleepy lullaby song.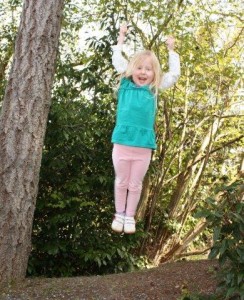 Jumping is my Game A young child enjoying a wild jumping workout.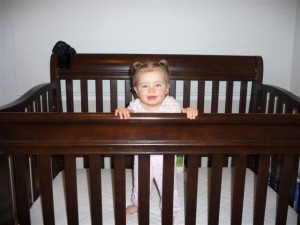 Afternoon Nap A little tune about a child not wanting to have an afternoon nap.  The child hears kids and dogs outside playing in the park and can't understand why a nap in the middle of the day is necessary, especially if they are not tired.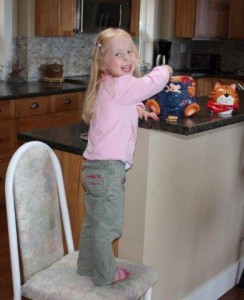 Good Old Cookie Jar A song about something every boy or girl and even some grown ups can relate to. Creeping quietly into the kitchen and sneaking a few good cookies or treats from the cookie jar without making a noise or being caught. Then making your escape to a private place to enjoy the savory sweets!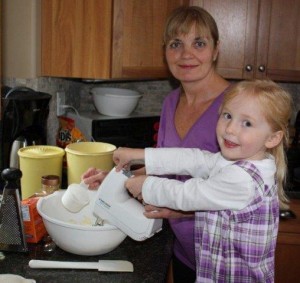 Just Grandma and Me A song expressing the true innocent feelings of a young child visiting their grandmother. From the excitement and anticipation of getting ready and traveling to grandmas, to the fun, enjoyment and activities they enjoy together. Then finally the sad scene at the end of the day when the child must return home and leave grandma's house.